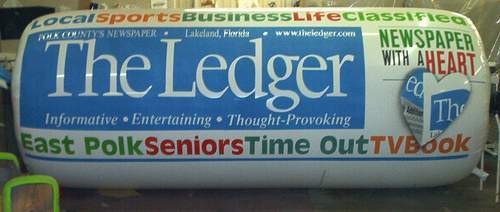 Advertising Balloons - Giant Balloon Rental
Rent Giant Advertising Balloons
Advertising Balloons - Advertising Inflatables
Largest selection of Advertising Balloons in the World!
The largest selection of advertising balloons and advertising inflatables in the world available for rent or sale. Helium advertising balloons, custom helium inflatables, cold-air balloons and giant inflatables are a great way to bring excitement to any business sale or event.
Whatever type of giant balloon or advertising inflatable you need to rent we probably have it. If you don't see the giant balloon you require please contact us. We manufacture new advertising inflatables frequently and may have what you need.
Giant advertising balloons are a great addition to your advertising mix and work well in conjunction with your other sale, promotion or holiday plans.
Give giant advertising balloons and you will be impressed with the increased visibility and traffic an attractive inflatble will produce.

Giant Advertising balloons generate sales and profits!