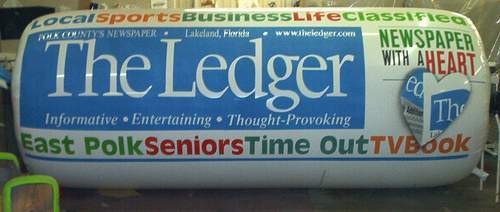 Rental Balloons - Advertising Inflatables
Rental Balloons

Balloon Rentals - Big Events Worldwide

Giant Advertising Balloons for Rent!
For the largest selection of advertising balloons and advertising inflatables check here. Advertising Balloons and advertising inflatables are great traffic builders. Having a special event and need a great visual attraction? Big Events need big attractions. Nothing says "notice me" like a 25ft. tall advertising inflatable or product replica. Give us a call for a complete list of all of our available advertising balloons for rent. Balloon Rentals available Worldwide! Cold-Air Inflatable 25' Special Shape
Click Here to Email Tom for Rental Balloons!
Call 1-800-791-1445 for Rental Balloons!