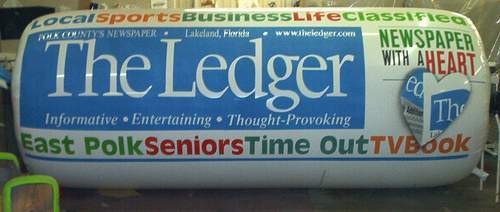 Patriotic Balloons - Patriotic Inflatables
Patriotic Holiday Inflatables
Patriotic Balloons for Events and Attractions!

Largest selection of Patriotic Balloons and Inflatables
If you are looking for patriotic balloons or patriotic inflatables check out this page.
We have over 30 patriotic inflatables and patriotic helium balloons available for rental.
We ship our patriotic holiday inflatables and patriotic parade balloons worldwide!
Thanks for visiting!

Click Here to Email Tom for Patriotic Inflatables!
Call 1-800-791-1445 for advertising balloons.
Patriotic Inflatables
Balloons