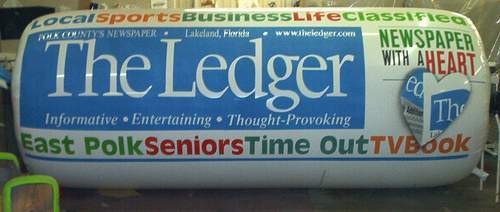 Sumo Wrestler Inflatables for sale and rent.
Sumo Wrestler Balloons

Sumo Wrestlers - Advertising Inflatables

Inflatables
Sumo Wrestlers, Sumo Inflatables, and Sumo Balloons for sale or rent. We ship Sumo's worldwide. We can customize any inflatable to your specifications.
Advertising inflatables are a great addition to your marketing program and if you don't have a marketing program just start with one of these giant sumo inflatables and Shazaam you're marketing! These giant advertising balloons will increase your visibility, traffic and sales.

Email Tom for Sumo Inflatables.
Giant Balloons - Sumo Inflatables