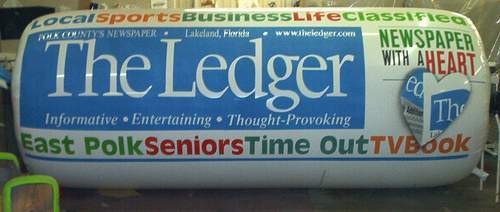 Christmas Inflatables
Christmas Advertising Balloons
Christmas Inflatables - Merriment Marketing
HO! HO! HO! Christmas inflatables are so much Fun!
Need 20 Santa Inflatables for your Christmas party? How about a 25' Toy Soldier Balloon to adorn your business?

We have the largest selection of giant Christmas Inflatables and Christmas Balloons available in the USA.
Our Christmas Inflatables are not the 7ft. tall models you get at the market. Our Christmas Balloons are 25ft. tall or taller and meant for commercial use.
Give us a call for all your Christmas Balloons and Christmas Inflatables.
Advertising Balloons - Personalized Balloons
Email Tom for Christmas Balloons!
Call 1-800-791-1445 for Christmas Balloons.