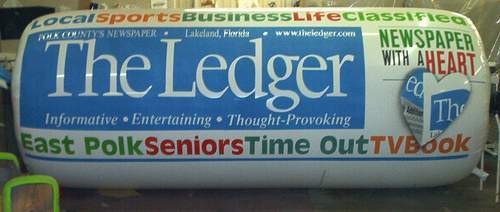 Rent Balloons
Balloons for RENT
Balloons for Rent - Promotions
Giant Balloons and Advertising Inflatables for Rent

WE have the largest selection of cold-air advertising balloons and helium inflatables available for rental.
Do you need a 25' "Alien" cold-air balloon, a 25' "Toy Soldier" helium inflatable or anything else
please contact us at 1-800-791-1445
Our inventory is second to none and we are constantly adding new balloons to rent and advertising inflatables.
If you don't see exactly what you are looking for please contact us.
We might make it for you.
Alien balloons, astronaut balloons, baseball balloons, you name it, we probably have it!
We have almost any kind of balloon for rent.
Thanks for visiting us.

Contact us at 1-800-791-1445 for more information on Rental Balloons!

We ship advertising balloons & rental inflatables Worldwide!

Email us to rent balloons and advertising inflatables for rent.

Advertising Balloon
Christmas Inflatables