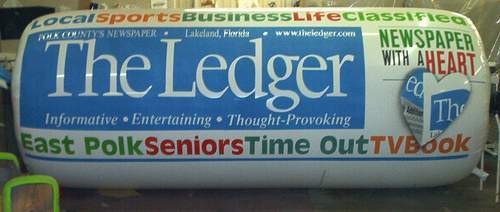 Gorilla Balloons - Giant Balloons
Kong Balloons and Gorilla Inflatables
Use Kong Balloons and Giant Balloons for Great Promotions!
Giant Kong Balloons and Gorilla Inflatables SELL!

We have the largest selection of Kong balloons and Gorilla inflatables available.
Give us a call at 1-800-791-1445 to buy or rent a Kong Balloon or Gorilla Balloon.
Don't see want you want? Ask us for any new inventory.
Kong balloons and gorilla inflatables are easy to set up and very affordable to rent.
Email Tom for advertising balloons and gorilla balloons.
Call 1-800-791-1445 for Kong Balloons!