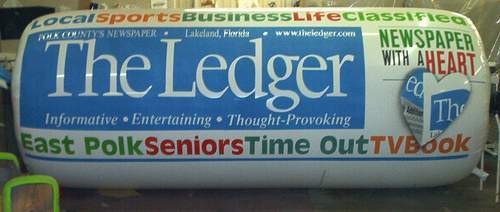 Statue of Liberty Inflatables
Statue of Liberty Balloons
Statue of Liberty Inflatables - Great for Events!


Statue of Liberty Inflatables, Statue of Liberty balloons and other patriotic holiday balloons. All types of advertising balloons and promotional inflatables.
We have many patriotic holiday inflatables available for sale and rent. We have Statue of Liberty inflatables from 18ft. tall to 25ft. tall. All are easy to set-up and all can be shipped via UPS. Great for patriotic holiday parades and patriotic events.
Email Tom for Statue of Liberty Inflatables.
We have many auto dealers and retailers who use our giant advertising inflatables for sales and promotions.
Affordable, effective traffic building!! Try a giant Eagle inflatable with your
Statue of Liberty inflatable
for a fantastic promotion or event!
Call Tom at 1-800-791-1445 for your Statue of Liberty Inflatables!


Statue of Liberty Inflatables for sale and rent!
Advertising Balloons